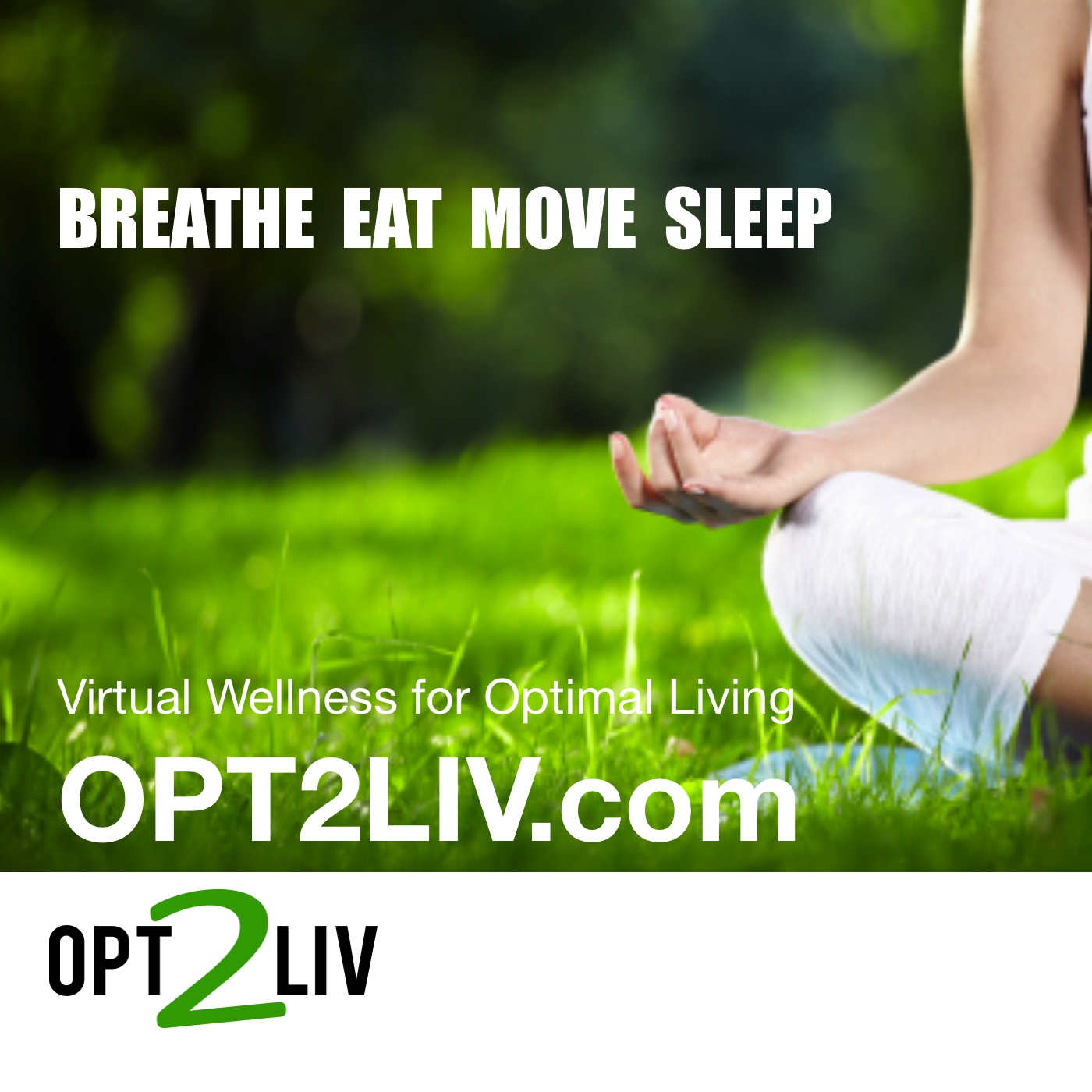 Doug and Eric discuss the number of New Year's Resolutions that are made and the statistics for how well people are in hitting their goals. They generally include eating better, exercising, slowing down, and just being better to oneself. To be successful one will need knowledge, a commitment, and discipline.
Doug shares that 83% of people who join a gym on 1/1 are not their by 2/1 (sharecarehealth.com). Eric highlights that sticking with an exercise routine is not easy. Many people don't have a doable plan that allows them to succeed and move at a pace that minimizes injury. Doug and Eric share that it is easy for them to go to a gym, because they have been doing it for many years and are grateful for the opportunity to share this knowledge through the OPT2LIV coaching services.
Doug shares that 8% of people who make a fitness goal on 1/1 achieve their goal (New York Post). They both share that they are available to help people realize their goals.
Opt2Liv Virtual Wellness is a family owned business that spans three generations with over 100 years combined experience in health and wellness. 
We design personal and customized plans to help you along your journey toward optimal living based off of the FOUR principles of Opt2Liv: Breath, Eat, Move, and Sleep
Whether you are old or young, extremely active or ready for a change, we have solutions to help you live life to the fullest. ShamrockWellness.com